Helping You Look Good by Katie Haines
Hi there, I'm Katie Haines. I started my career as a beauty therapist began back in 1999. Once qualified, I worked in two very busy and successful salons, where I gained my experience and a wealth of knowledge. I then went on to complete my teaching qualification within my industry, which led me to where I am today.
I'm very lucky to enjoy my job, run my own business and I'm very passionate about Ocean blue Beauty Therapy.
I regularly enhance my skills with training to expand my knowledge & education when possible, to be able to deliver professional treatments to my trusting clientele.
My personality shines throughout my every day work and with positive regular feedback from clients on a daily basis, this has allowed me to build a professional and established business.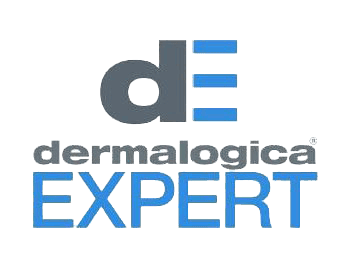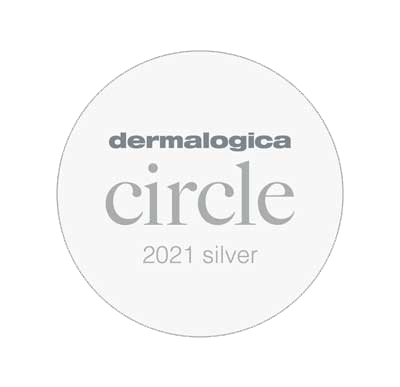 Our Dermalogica® Experts have been intensively trained to the highest level with a combination of practical, theory and online learning tools throughout a three-tiered programme. Each tier elevates confidence and skills whilst working towards this revered Expert status.
Great skin is not about beauty it's about getting your healthiest skin ever. At Ocean blue Beauty Therapy we know education leads to expertise. Expert knowledge equips your personal skin therapist with the skills to not only carry out solutions orientated treatments that get you results, but also to help ensure you can maintain these results at home.
Dermalogica® Experts are known globally as a reliable source of applied skin care knowledge and expertise and can deliver highly personalised advice and treatments. Experts can be completely trusted with your skin health – a true Personal Skin Therapist.
Your skin is part of the face you present to the world. Why trust it to anyone else. Contact our Expert for free consultation and skin fitness plan powered by Dermalogica® Face Mapping skin analysis.
Ocean blue is a Dermalogica Derm Circle Salon providing a high standard of skin treatments and education within the industy.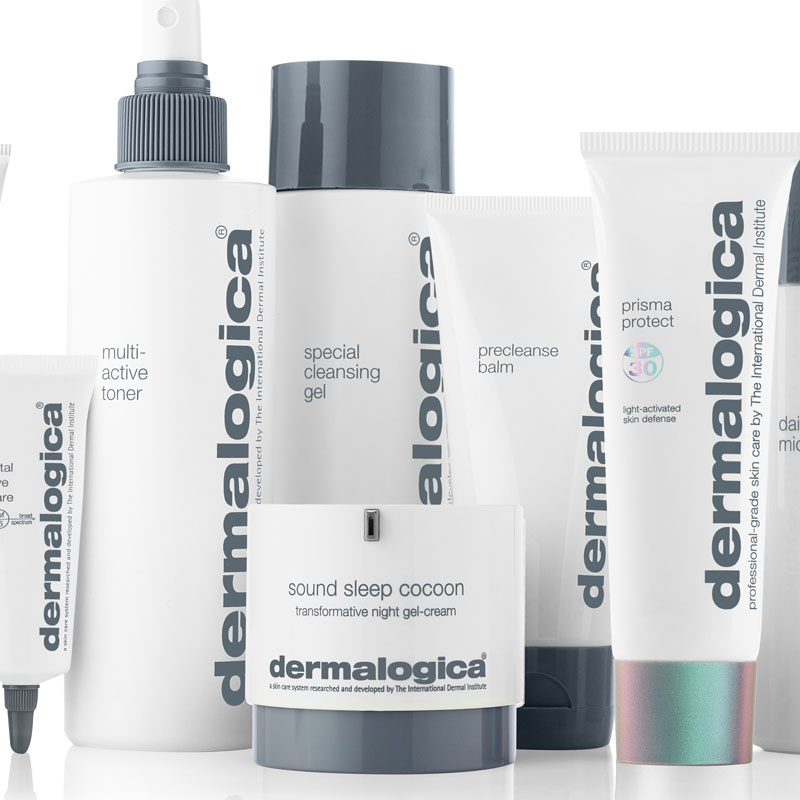 We're not pretty (Or beautiful. Or pampering. Or luxury.) We're far too interested in guiding you to a new level of skin health fitness!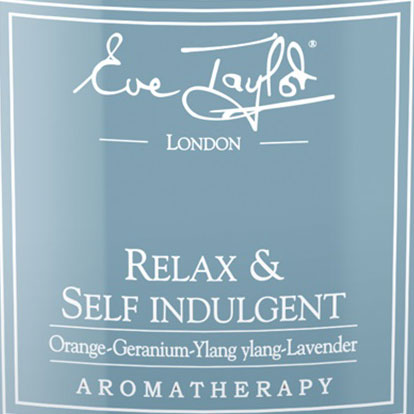 Our Aromatherapy Wax Massage Candles are infused with 100% natural essential oils to enhance your mood, and are made from soy wax which melts into the perfect warm massage oil for your skin. The ultimate feeling of wellbeing.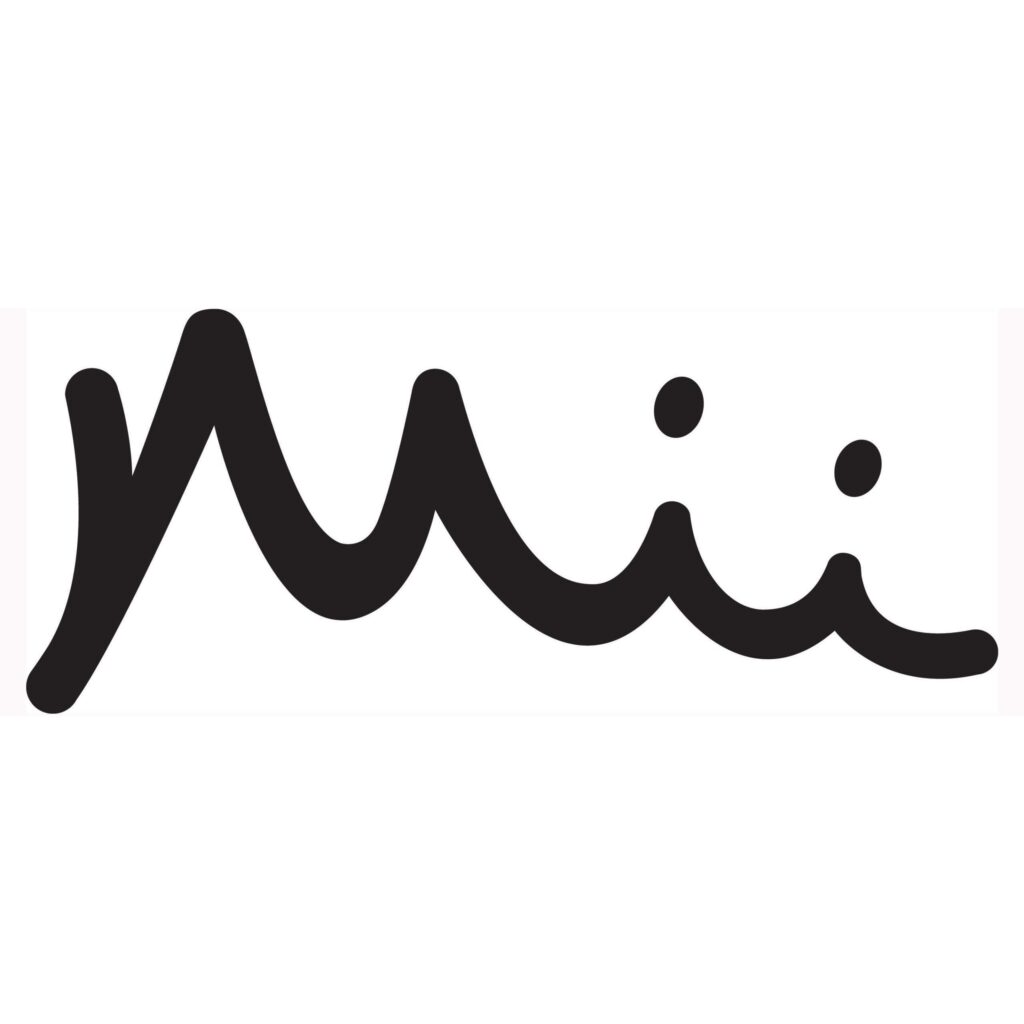 Explore award-winning mineral foundation, eyeshadow, bronzer and blush. The gentle breathable formulas blend seamlessly for a flawless finish, suitable for even the most sensitive of skins. Let the power of minerals energise and revitalise your complexion for naturally healthy, glowing skin.